London, U.K. – July 24, 2018 – Square Enix Collective® has announced that their epic sandbox MMO Boundless by indie developer Wonderstruck Games will launch on September 11, at which time it will be available on PC and PlayStation 4®. Wonderstruck will self-publish the PS4 release of Boundless, while Square Enix Collective will release the game for PC.
ARVE Error: Invalid URL "https://www.youtube.com/watch?v=5a2L6teTG6E" in url

Boundless provides a single universe with a multitude of interconnected worlds with immense player autonomy. The many mechanics and aspects of the game—which include political dynamics, economies, and crafting, among many more—are fully influenced by players and their choices. Boundless functions as an "ecosystem" that breathes and develops based on the relationships between players while they craft, trade, discover, and work together.
"Throughout its Early Access run, we've watched players flourish within Boundless' evolving universe," said Wonderstruck Games Director James Austin. "Now, with our full launch in September, we're excited to see where they take the full game – especially given that PC and PS4 gamers will all be operating within the same space, crafting and creating with each other within the same worlds."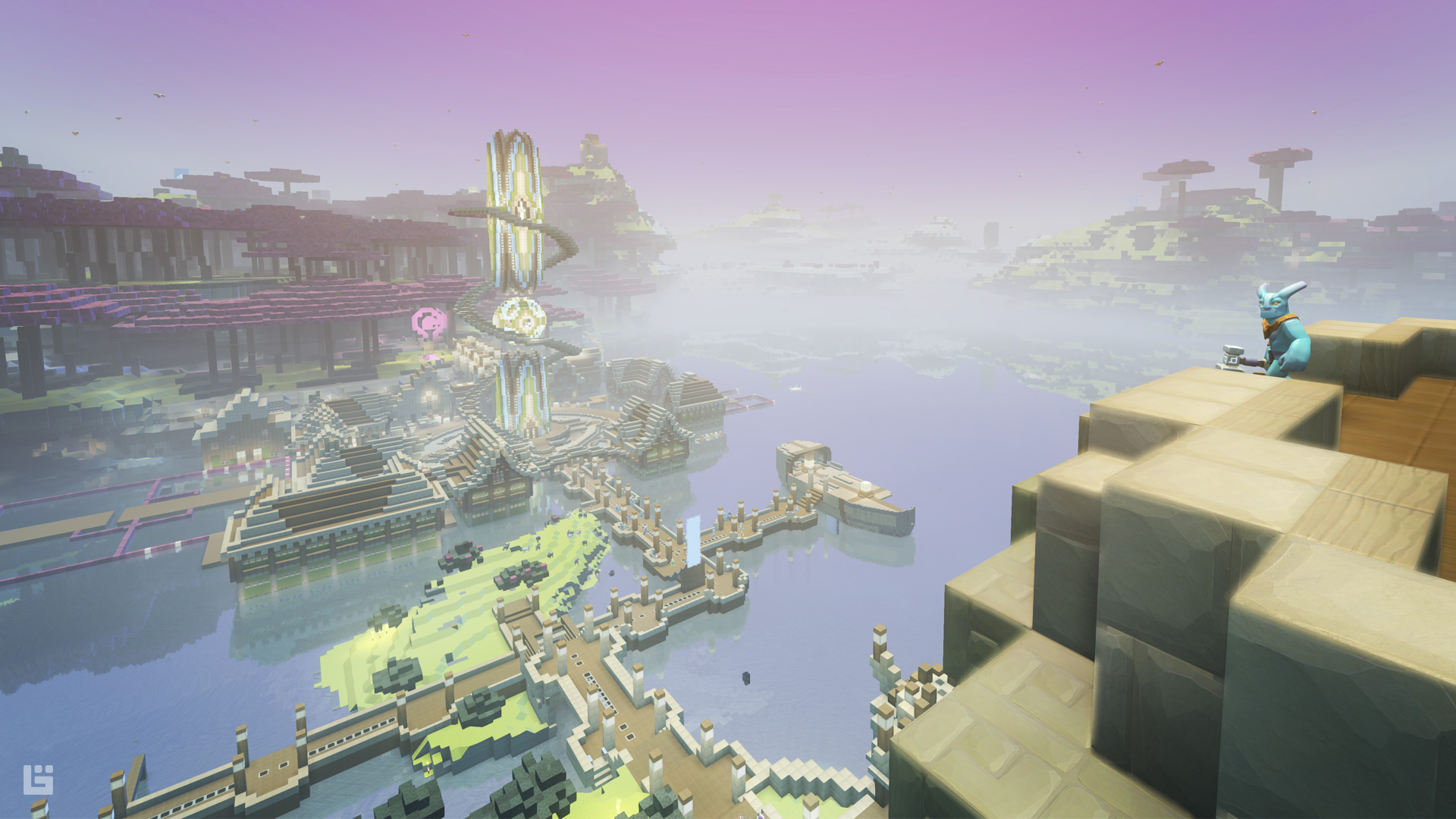 The World: Countless Options, Full Autonomy
Boundless has many unique environments to explore, and those worlds are accessible through portals that players can activate for easy travel. Discover the wonders and opportunities in lush rainforests, take on the challenge of scarcity in arid wastelands and harsh tundras, all while building relationships with your friends and fellow explorers.
Players will work from the ground up to achieve whatever their dreams may be—thrust into the world with no NPCs and no pre-built structures, your fate is then up to you. Build a humble village, live peacefully with friends on a farm, or set your sights on becoming the crown Viceroy by climbing your way to the top of the world itself, where you can direct the economy, sway politics, and reign supreme.
However, if ruling the world isn't quite your style, Boundless offers endless opportunity for adventure and innovation. Players can sculpt beautiful works, become an influential trader, settle treacherous lands, invent gadgets and gizmos, and discover unique plants and animals.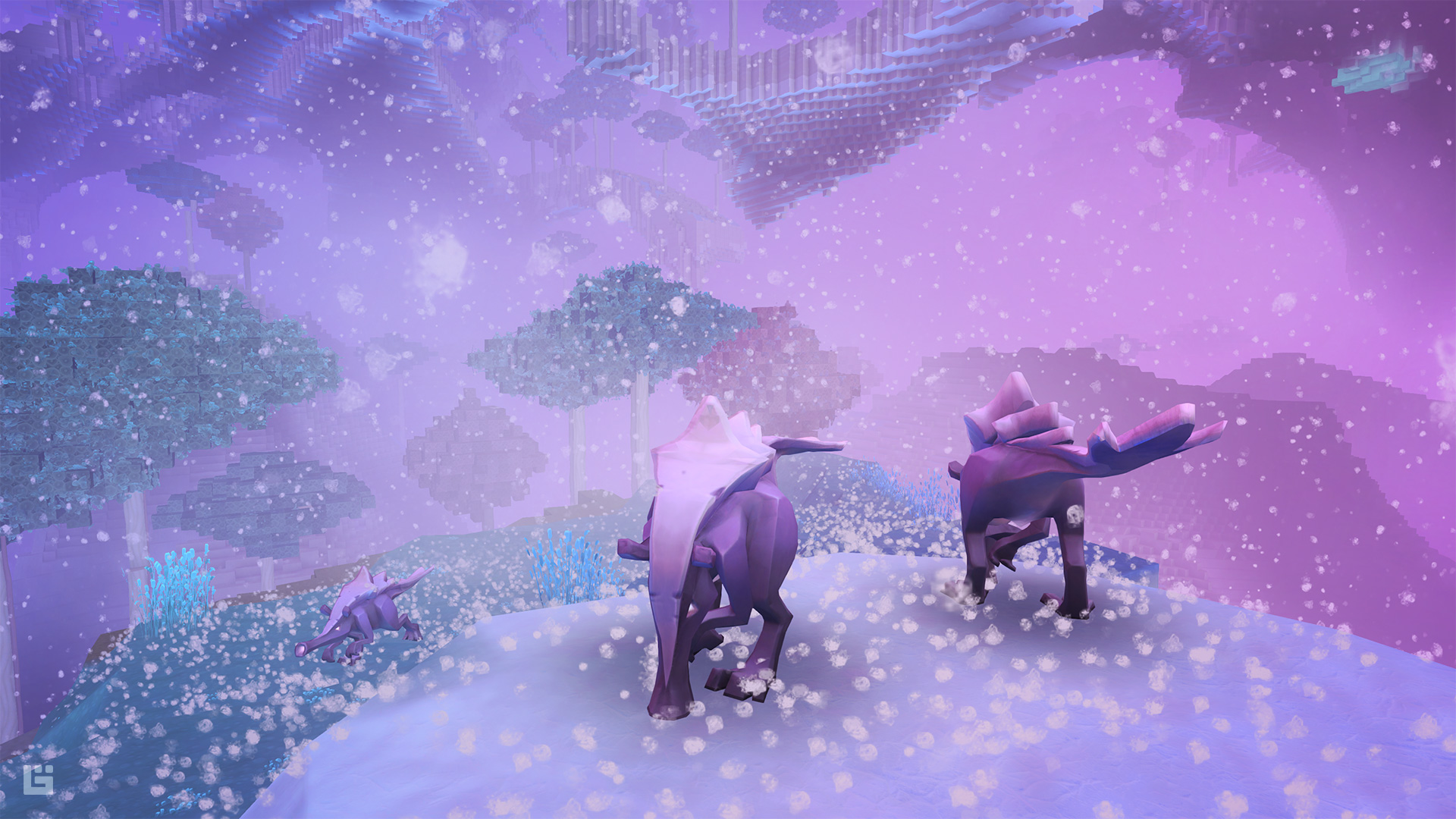 Cross-Platform Ingenuity: All Players, One Universe
One of the most attractive features of Boundless is that no matter the platform, players still share the same universe.
"For a game like Boundless, which relies on the community to create a constantly evolving universe, allowing every player, in every region, on every platform, to play together was always vital," said Phil Elliott, director of indie publishing at Square Enix West. "Because one of the really important, unique aspects of Boundless is that—whichever path you choose within the game, and whichever role you play—you do it in a single, unsharded universe in full view of the entire player-base. Which means that your actions have real meaning."
Since the interconnected worlds in Boundless continually adapt and change according to player decisions and actions, the game puts players in a position where they must carve out their own niche in the expansive universe. Everything except the many planets in the game will be player-made; therefore, the possibilities are endless.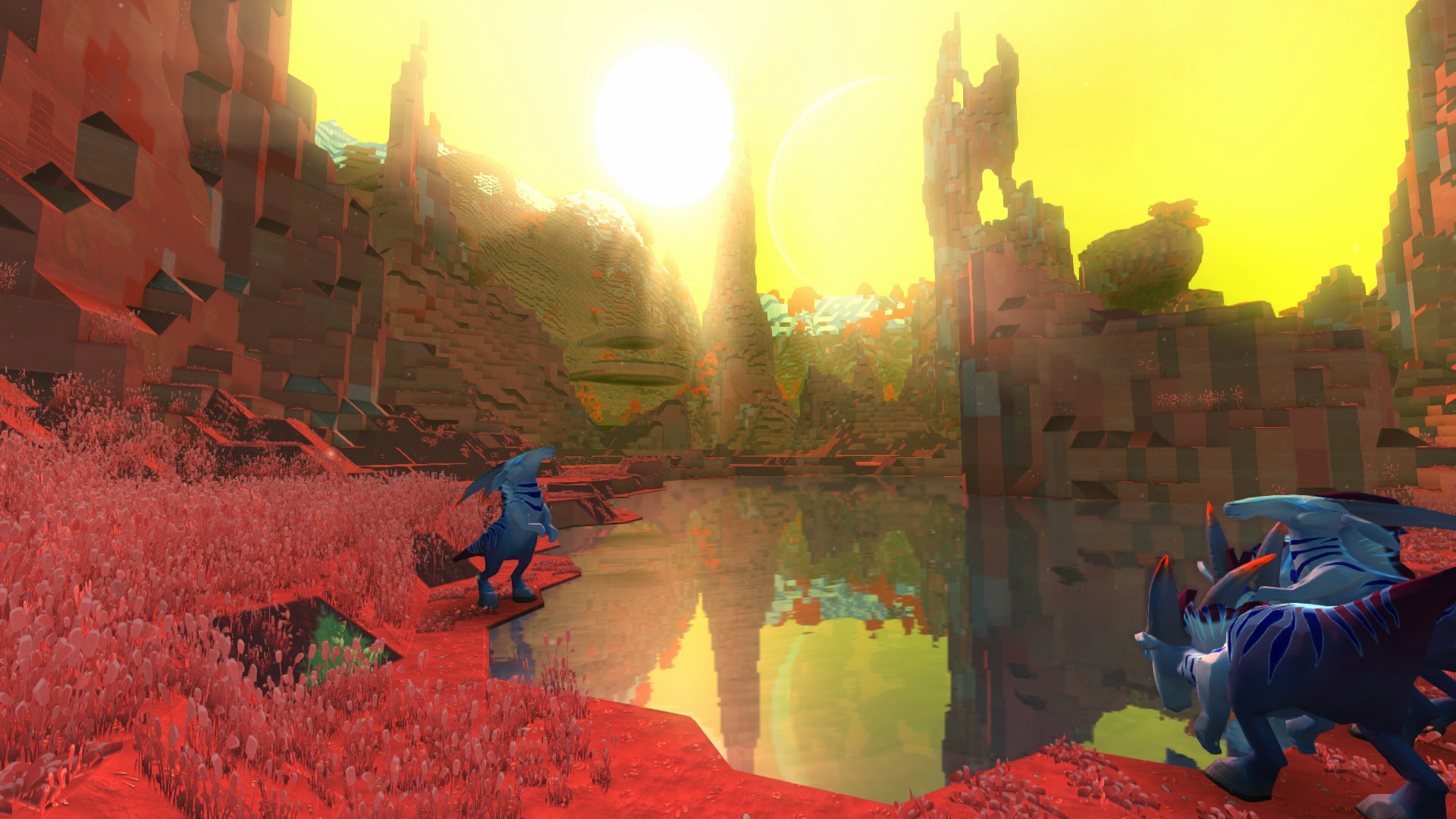 Gameplay: The World-Hopping MMO's Boundless Possibilities
By planting Beacons, players can settle worlds solo or team up with friends to create large cities and hubs of civilization. The Prestige system lets players expand their territory and influence until their once-humble abode becomes the capital of the planet.
Craft items for personal use or for trading—become a premier chef, a well-respected blacksmith, a famous stonemason; any path is yours to take!
Gain Experience Points and level up by achieving feats, reaching objectives, and completing events.
Use experience to customize your character's abilities and proficiencies with a detailed skill tree. Characters can optimize their economic performance with tax benefits, refine their crafting ability, build mastery in certain weapons, and more.
Create portals to travel between worlds.
Establish a store to sell and buy goods even during your adventures, and trade among your friends.
Explore new worlds, gain knowledge of exotic plants and animals gather various resources, and see the accomplishments and cities built by other players. Areas unclaimed by Beacons will regrow and redistribute their resources automatically, so there is no end to the player's horizons and possibilities.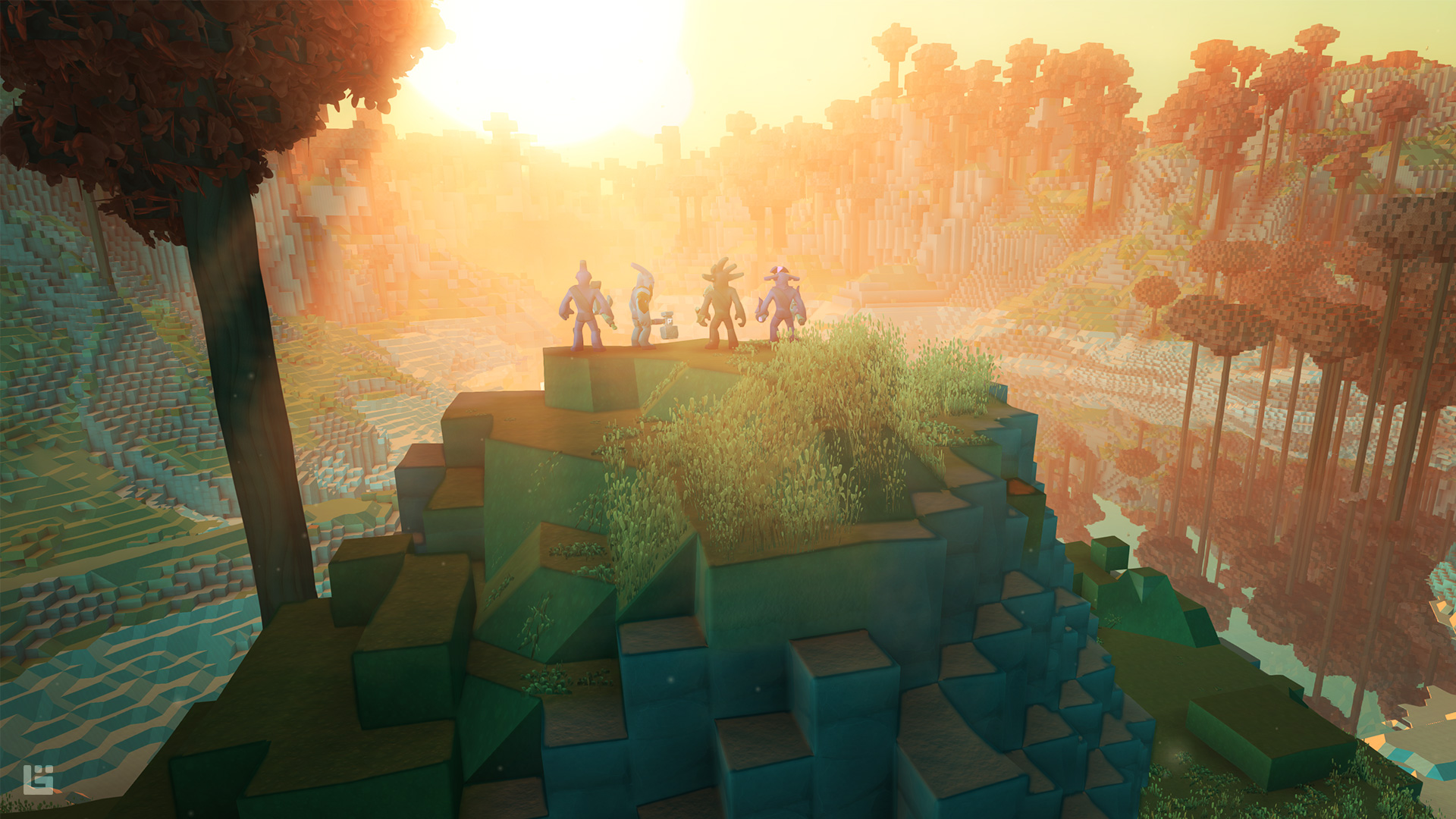 For more information, please visit:
For more information or if you would like an interview with the developers of any Square Enix Collective game or with Director of Indie Publishing Phil Elliott at Square Enix West, please contact:
About Square Enix Collective
Square Enix Collective® is an initiative that provides a range of non-restrictive services to independent developers to help them raise the profile of their projects, and bring them to market.
Services include:
Community-building via the Collective Feedback platform
Marketing support for selected projects
Publishing and marketing services (including QA and platform relations)
A limited number of production investments for specific projects
Creative control and IP rights are retained by the developers.
For more information on Square Enix Collective please contact [email protected]
Square Enix Collective website: collective.square-enix.com
Follow @SQEX Collective on Twitter®: twitter.com/sqexcollective
Boundless © 2014 – 2018 Wonderstruck Games, Turbulenz Limited. Published on PC by Square Enix Limited. SQUARE ENIX, the SQUARE ENIX logo, SQUARE ENIX COLLECTIVE, and the SQUARE ENIX COLLECTIVE logo are registered trademarks or trademarks of the Square Enix group of companies.  PlayStation is a registered trademark of Sony Computer Entertainment Inc. All other trademarks are properties of their respective owners.